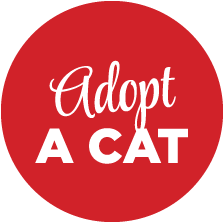 Most of the cats in the Red Zone
are either lost or abandoned. If we can't reunite them with their owners, we need to find these special cats forever homes. These cats make affectionate and loyal pets. Please contact us if you would like to help find a home for any of the cats we have at the moment.
Unfortunately, we only have limited resources to house these cats, so without people willing to adopt a cat, we will be unable to rescue more from the Red Zone.